WHO WE ARE
iClick Marketing is a dynamic digital marketing agency. Driven by the principles of the Fourth Industrial Revolution we offer digital solutions for any size and type of business.

As a forward thinking team we seek out disruptive technologies and trends to ensure your brand achieves maximum online exposure in this era of the Internet of Things. Studies have cited that more than 50 billion devices are expected to be connected to the internet by 2020. Your best customer is just a click away ..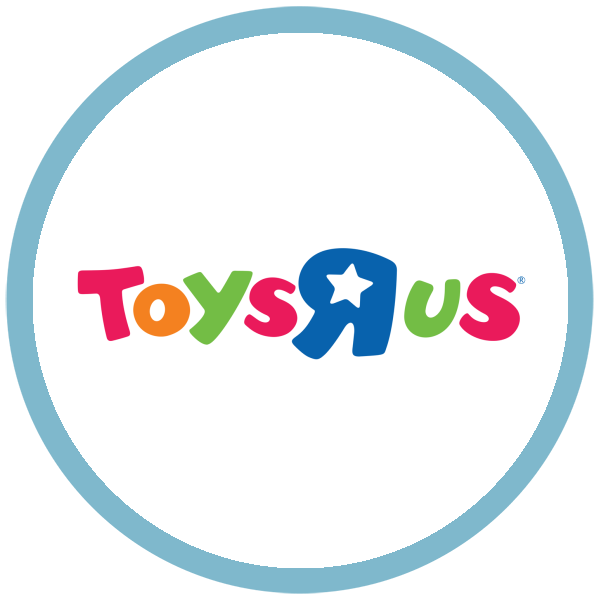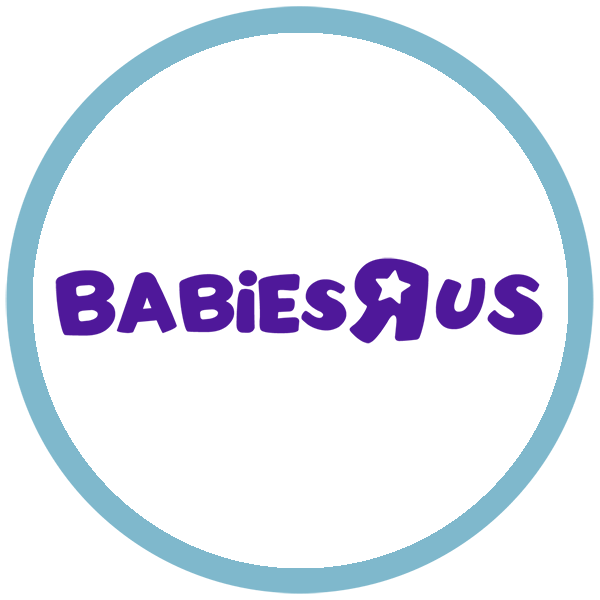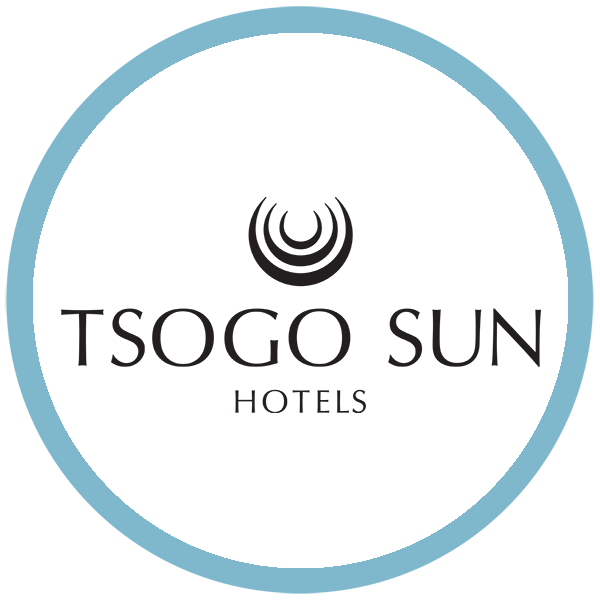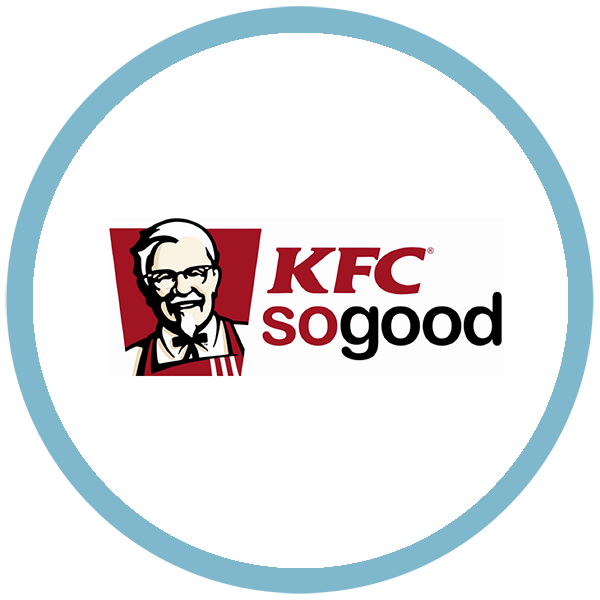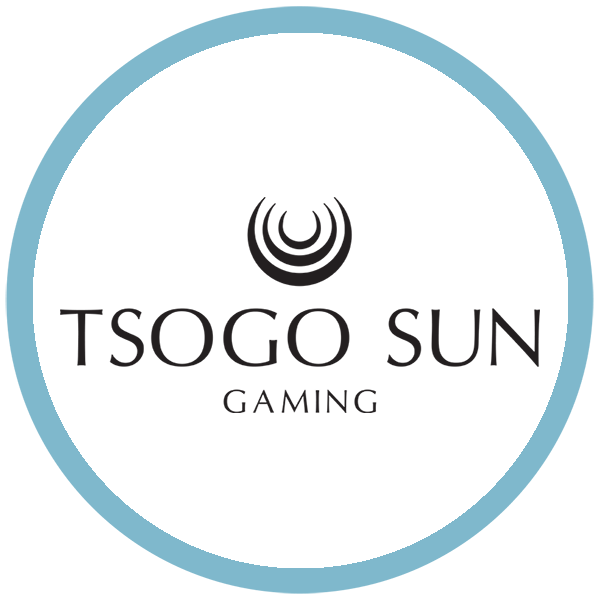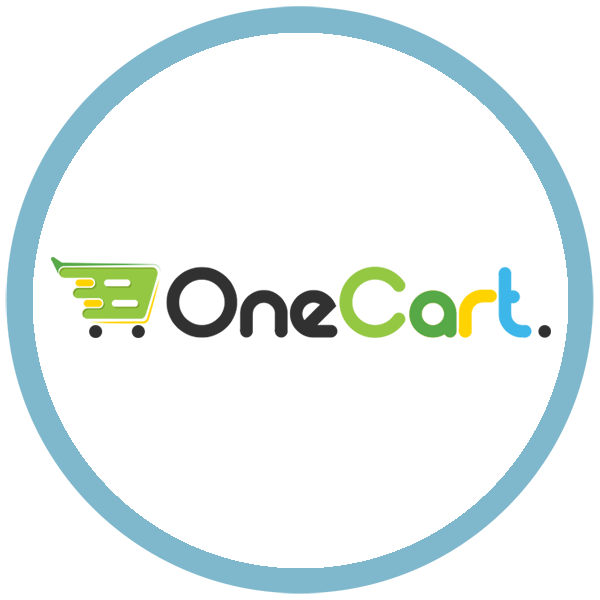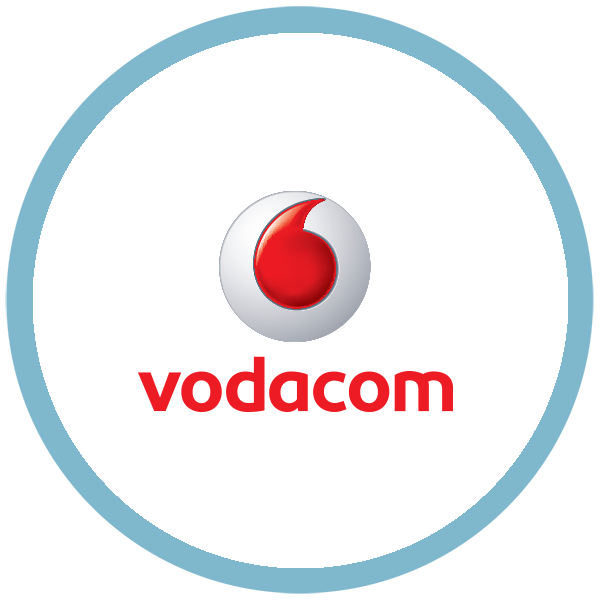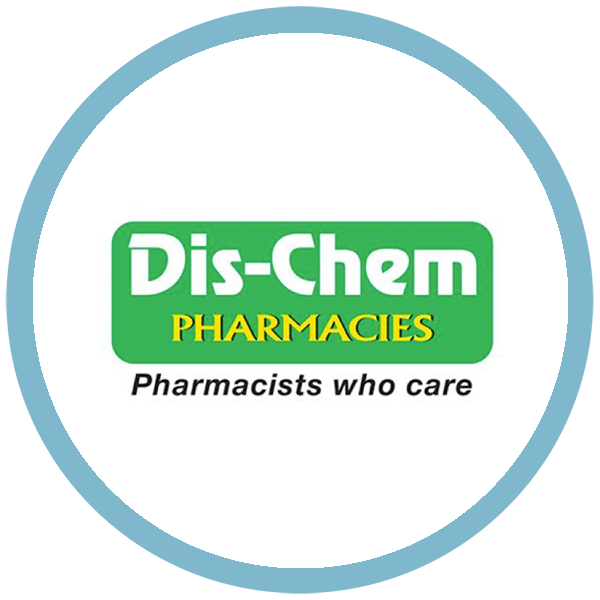 Our Service Offerings Include

Search Engine Optimisation
CASE STUDY
Dis-Chem Beauty Fair
The Challenge
Beauty Fair is Dis-Chem's biggest sales promotion running across their online and in-store channels. We needed to blow the lights out by showing the effectiveness of digital platforms to deliver sales and ROI for the business over the September –October 2017 promotion.
The Idea
We tapped into the most relevant channels in our media mix that would create awareness for the promotion and drive consumers to purchase. Using Google search, Google Shopping, Google display, mobile display, location ads and Facebook paid ads we drove awareness for the promo, the products available to drive online purchases for Dis-Chem's e-Commerce team and footfall instore.
The Results
The Beauty Fair campaign achieved 5.9 million impressions and over 56,000 clicks to the site. Overall we generated a total revenue return during this September –October 2017 promotion of over R700K via their e-Commerce channel through our paid media campaign, which was over a 280% ROI compared to the budget allocated.
CASE STUDY
MTN App
The Challenge
We needed to develop an effective app download campaign to drive downloads of the MyMTNapp across android devices over a 5-month period. We also had to ensure we kept our Cost per Download (CPD) down to an average of R30.00 which was the benchmark set out by client.
The Idea
We tapped into Google's Universal App download ads targeting only Android devices across multiple platforms: desktop, mobile, tablet, display, mobile apps and YouTube to ensure we not only achieved reach but also targeted relevance for our campaign.
The Results
Our campaign achieved over 33 million impressions and 323,000 clicks. In terms of ROI, we achieved 49,735 android app downloads at a Cost per Download of R14,69, which is 50% lower than the benchmark set out.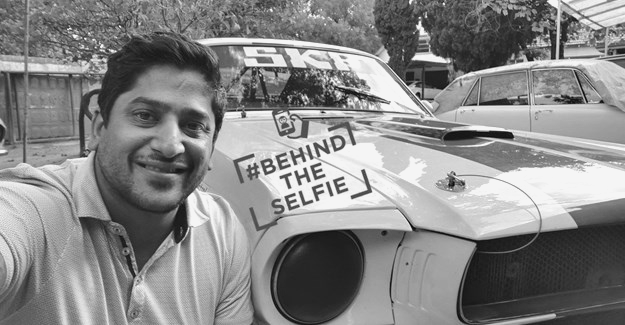 This week, we go behind the selfie with Mahesh Singh, founder of iClick Marketing. https://www.bizcommunity.com/Article/196/809/201682.html
Read more


By Mahesh Singh, founder of iClick Marketing. When I founded iClick Marketing in 2012, I did so because of my passion for digital marketing. Over the past eight years, the[…]
Read more