iClick Marketing is a dynamic digital marketing agency. Driven by the principles of the Fourth Industrial Revolution we offer digital solutions for any size and type of business. As a forward thinking team we seek out disruptive technologies and trends to ensure your brand achieves maximum online exposure in this era of the Internet of Things.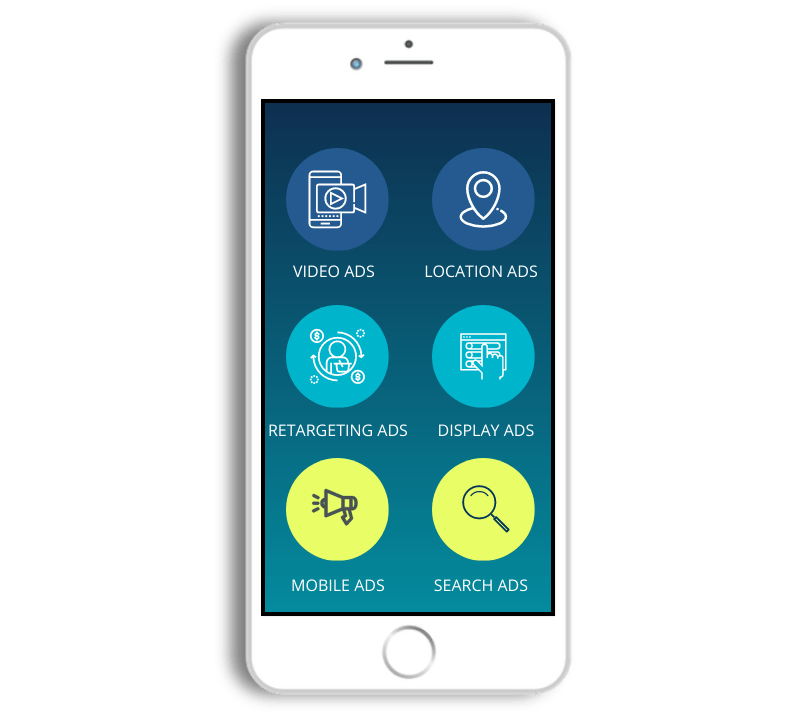 How do we do it?
Our bespoke technology, data-driven approach and focus on our clients' brands allow us to consistently deliver the best results possible for our clients.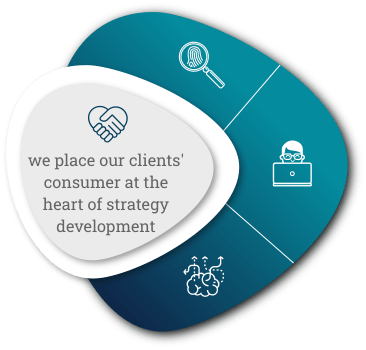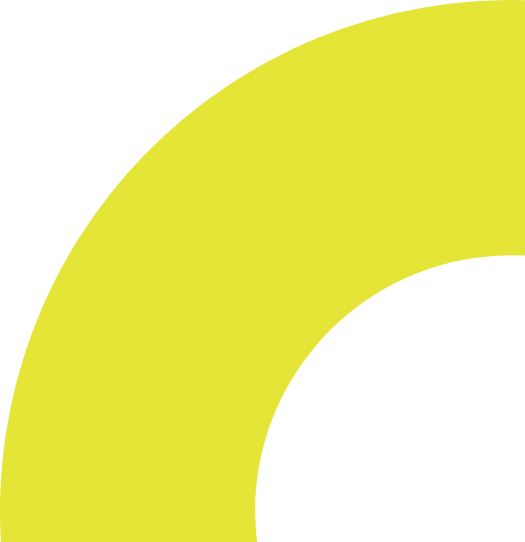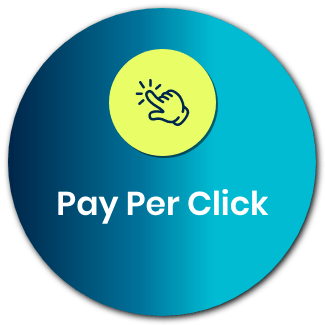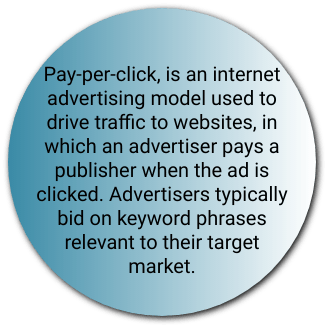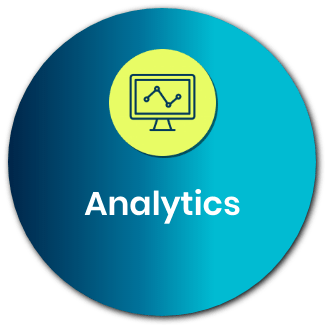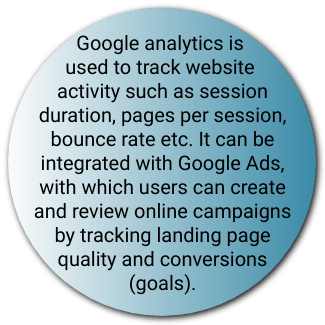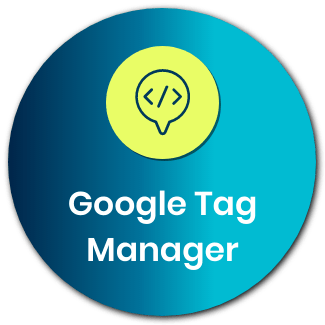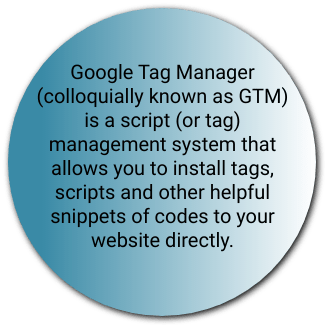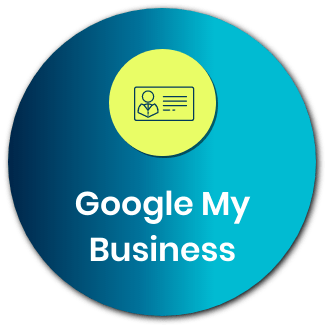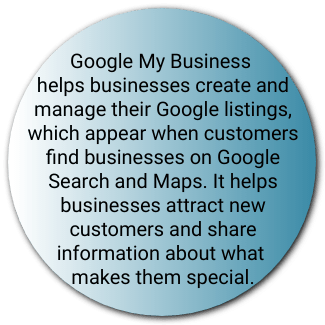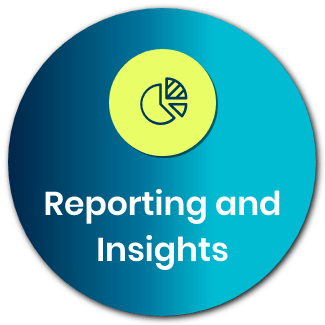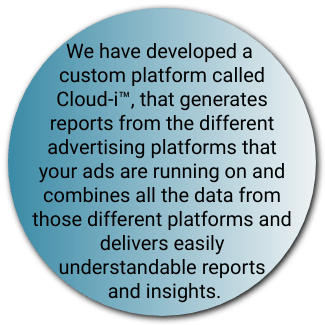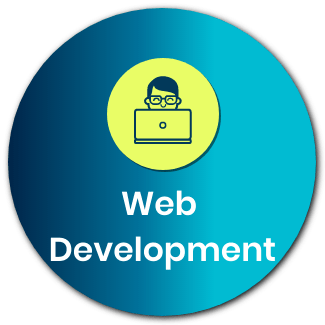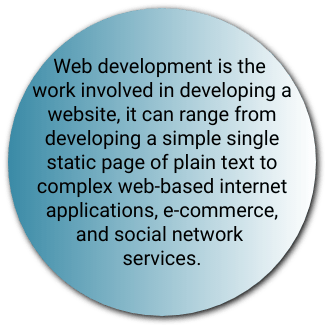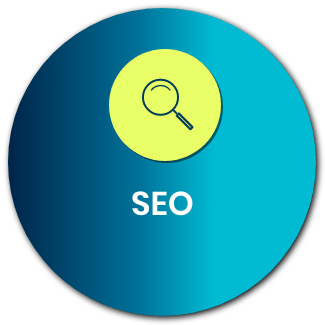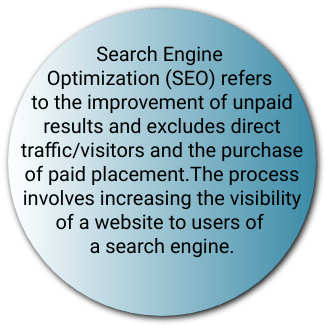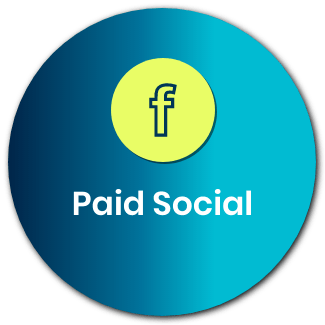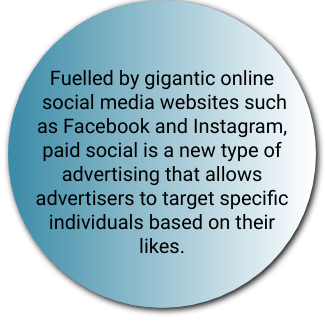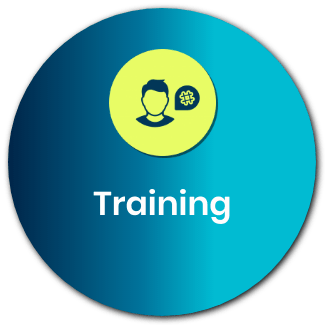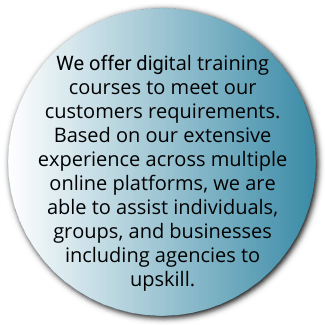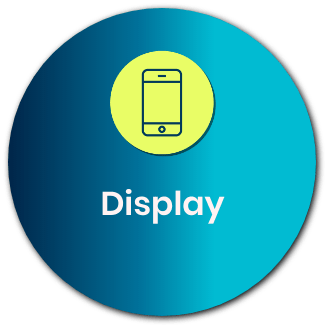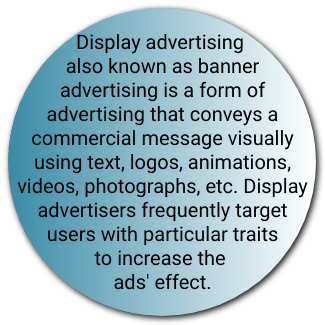 Our Clients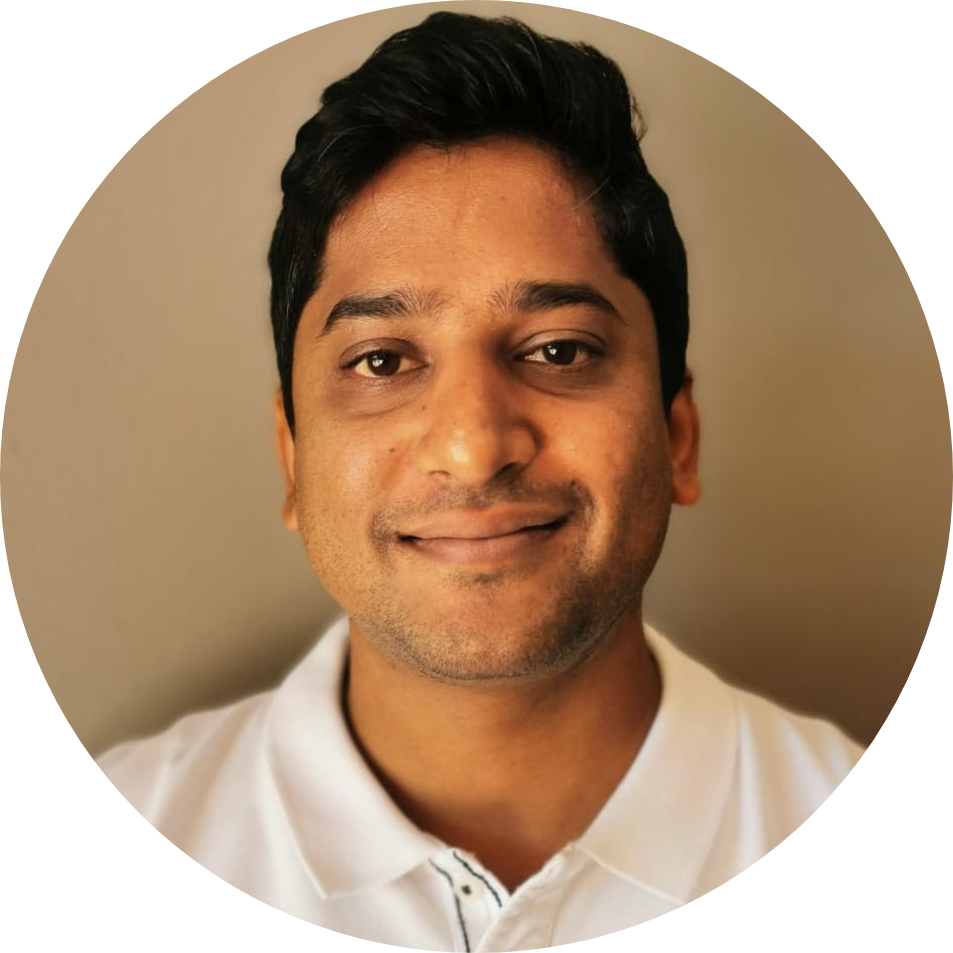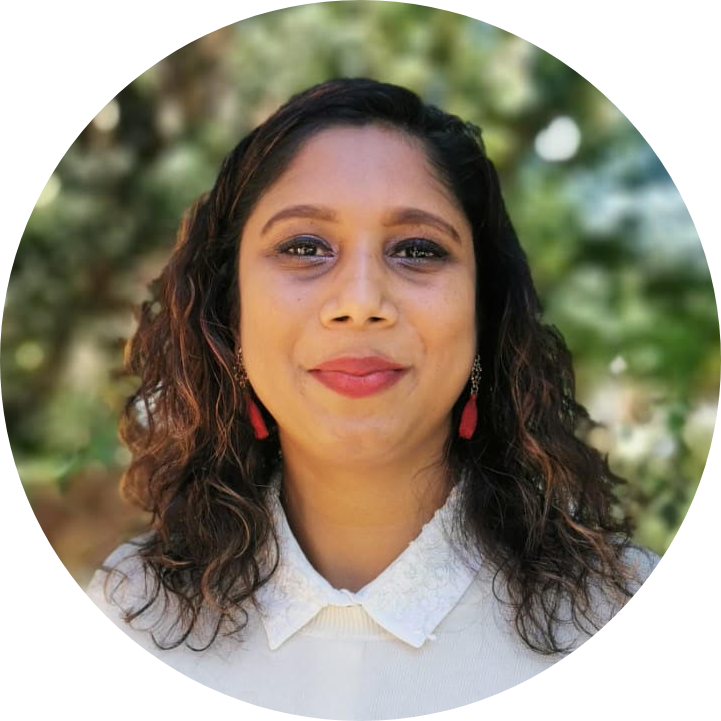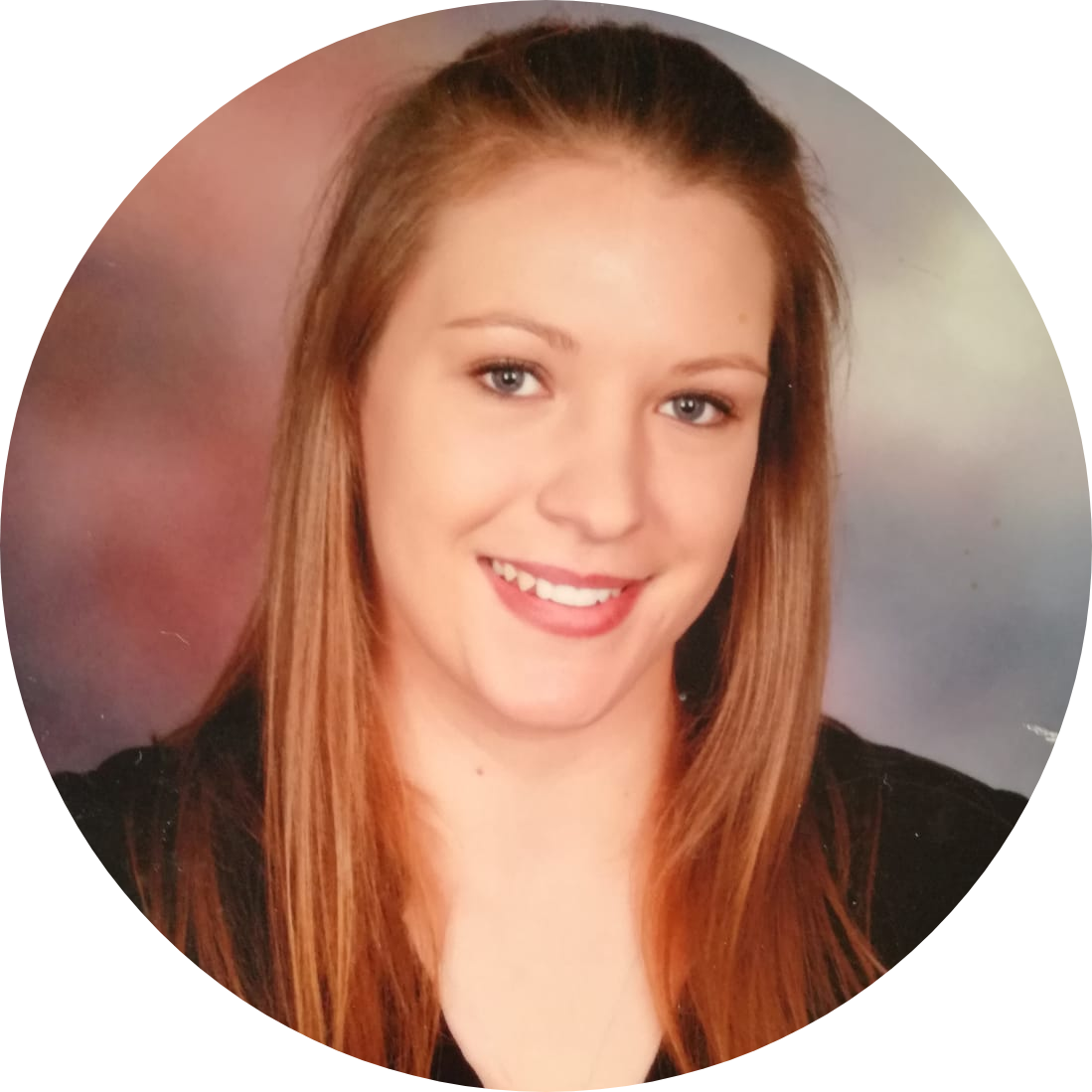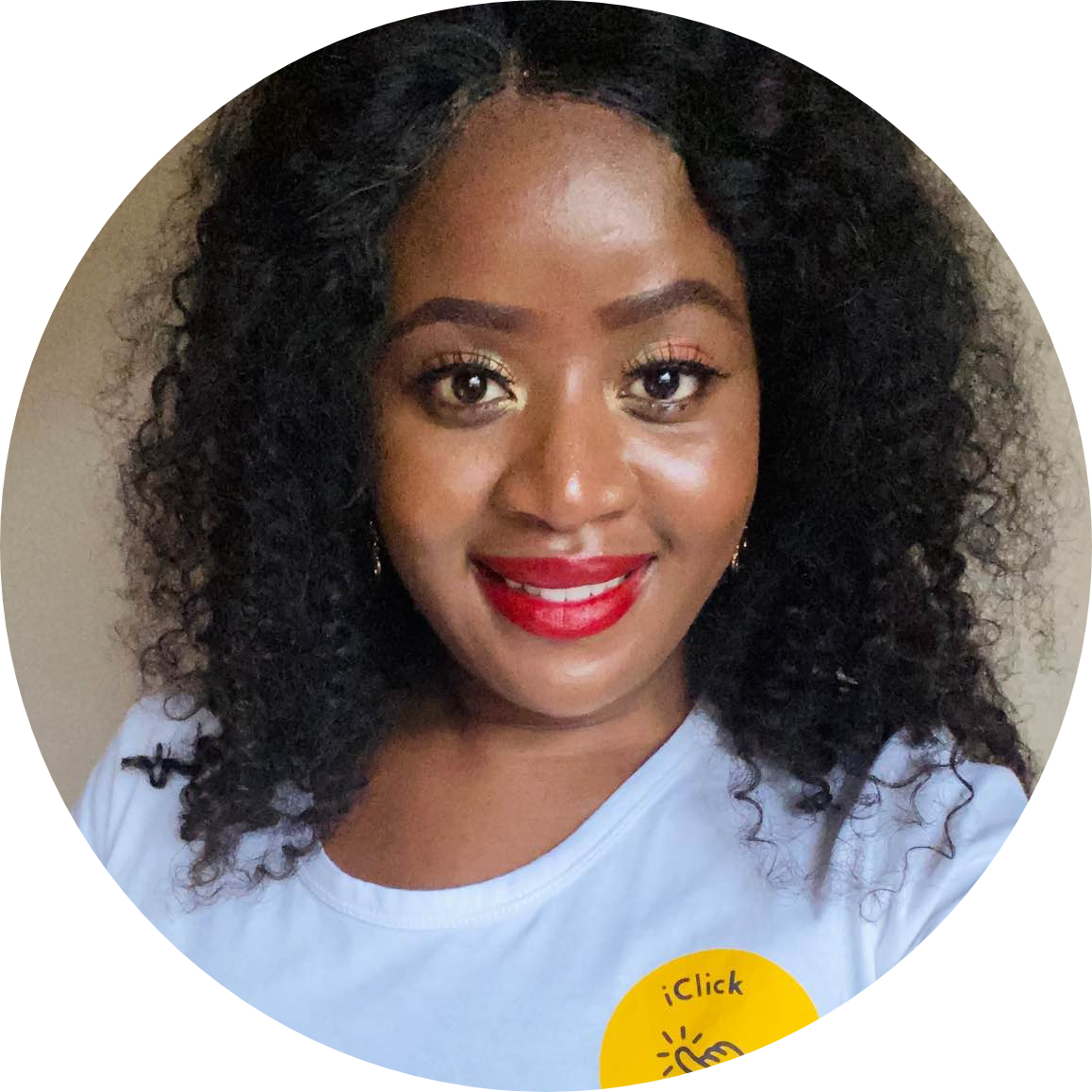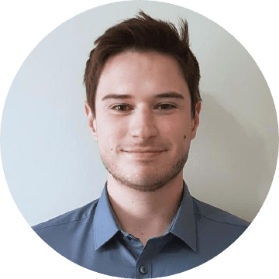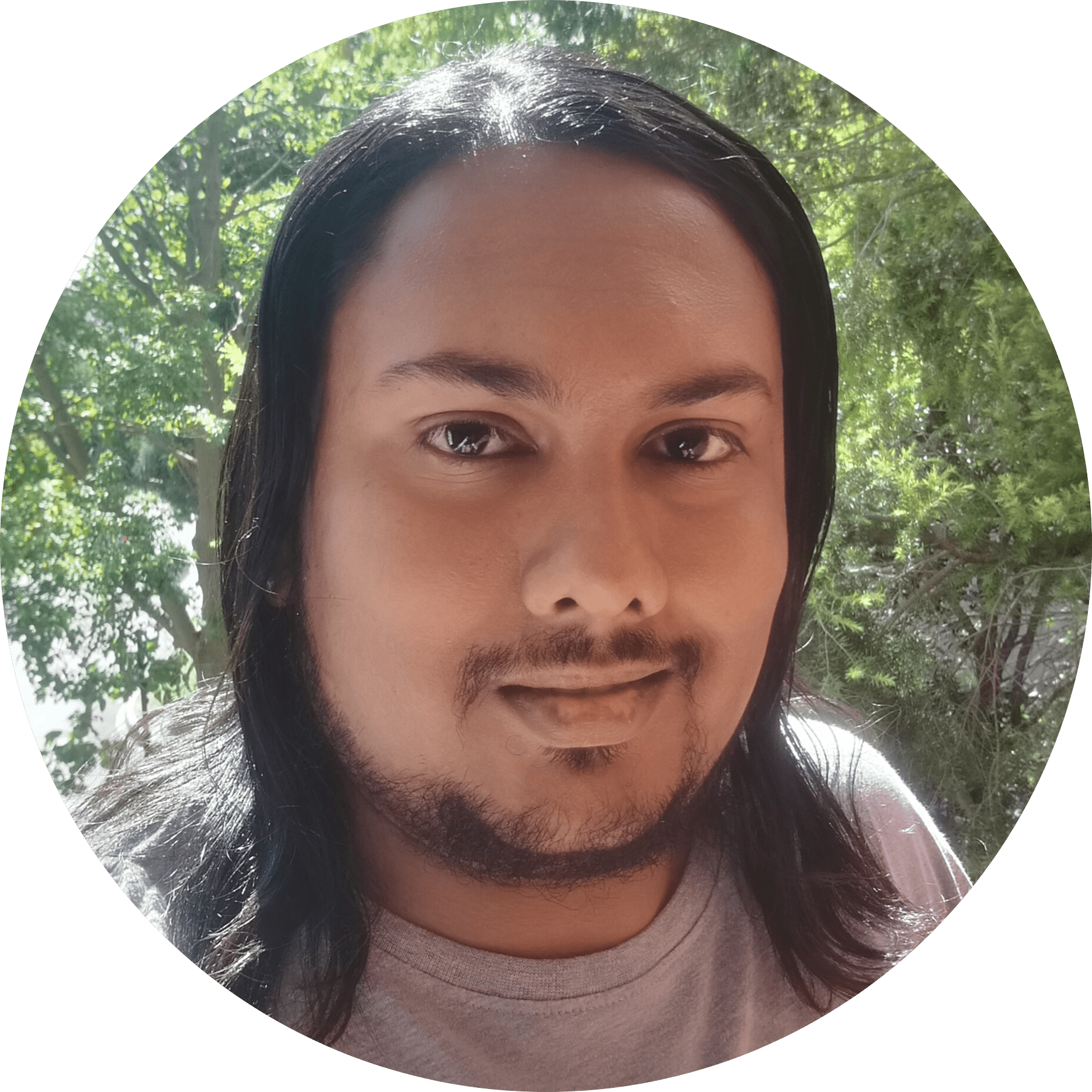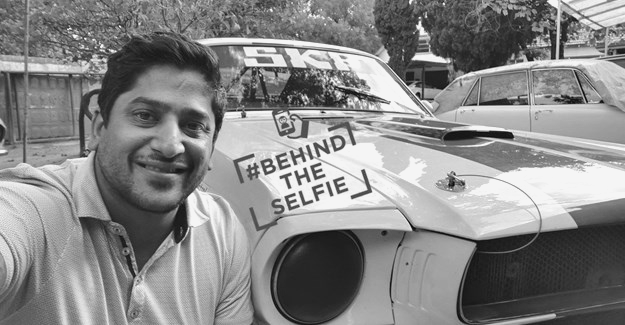 This week, we go behind the selfie with Mahesh Singh, founder of iClick Marketing. https://www.bizcommunity.com/Article/196/809/201682.html
Read more


By Mahesh Singh, founder of iClick Marketing. When I founded iClick Marketing in 2012, I did so because of my passion for digital marketing. Over the past eight years, the[…]
Read more
Apply for our free offer!